PopUp Painting is an innovative and inspiring painting event specialist that takes art out of the classroom and into bars and restaurants across England. The themed artist-led painting events allow people to unleash their creativity with a paintbrush in one hand and a glass of wine in the other. And no, this isn't an exclusive club for budding and established artists; PopUp Painting welcomes everyone to their events, regardless of whether you paint like Picasso or like a five-year-old. The point is to unwind, socialise, and feel inspired.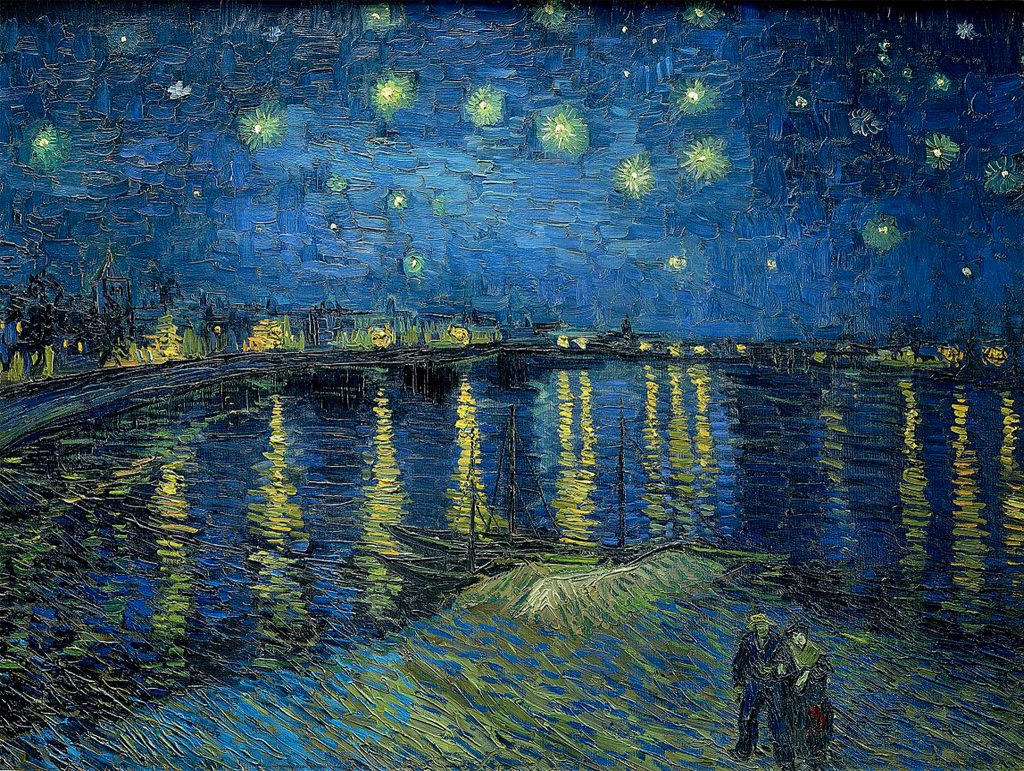 Launched in 2013, PopUp Painting has since grown to become the UK's leading social pop-up painting business with events held across the country on a regular basis. So far, More than 50,000 people have been part of this growing movement that merges creativity and socialisation in a way that has never been done before.
From 'Paint Pop Art!' to 'Picasso & Prosecco', each painting event revolves around a unique and exciting theme led by a professional artist. The artist guides every participant carefully through the painting process, offering tips and tricks along the way. However, the events aren't about learning; they are about having fun with friends and making new ones too. Between the drinks, brush strokes, and giggles, your blank canvas will become a masterpiece before your very eyes.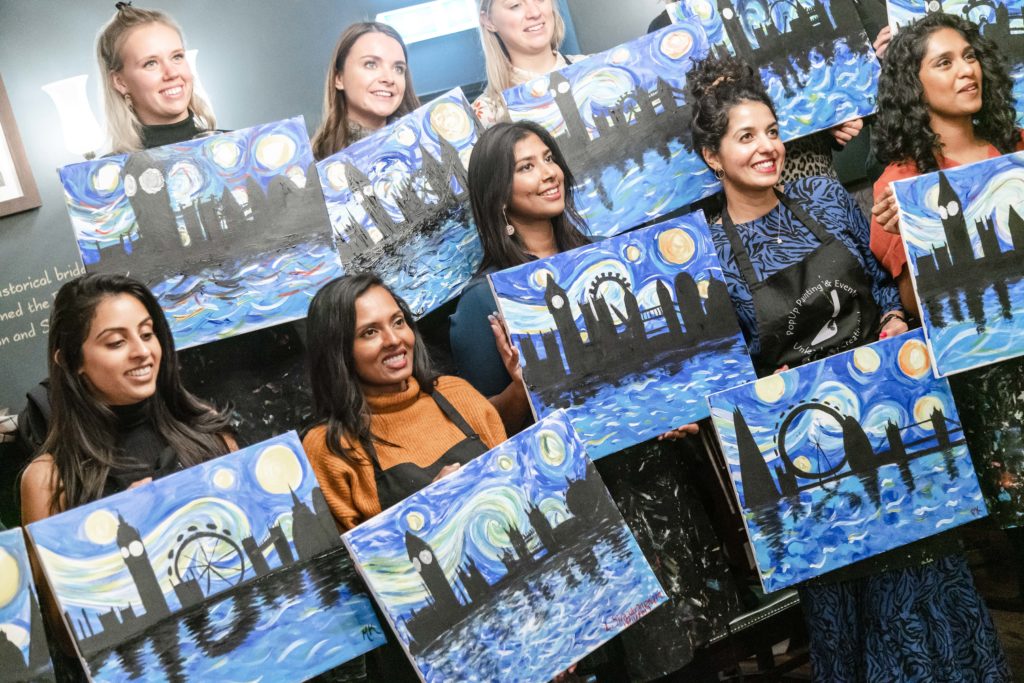 PopUp Painting has partnered with some of the hippest venues in Central and Greater London, Birmingham, Manchester, Liverpool, Leeds, and York to host their events. While PopUp Painting provides the paints, brushes, canvases, and aprons, the venues provide the wine, cocktails, nibbles, and whatever else you might crave to get those creative juices flowing.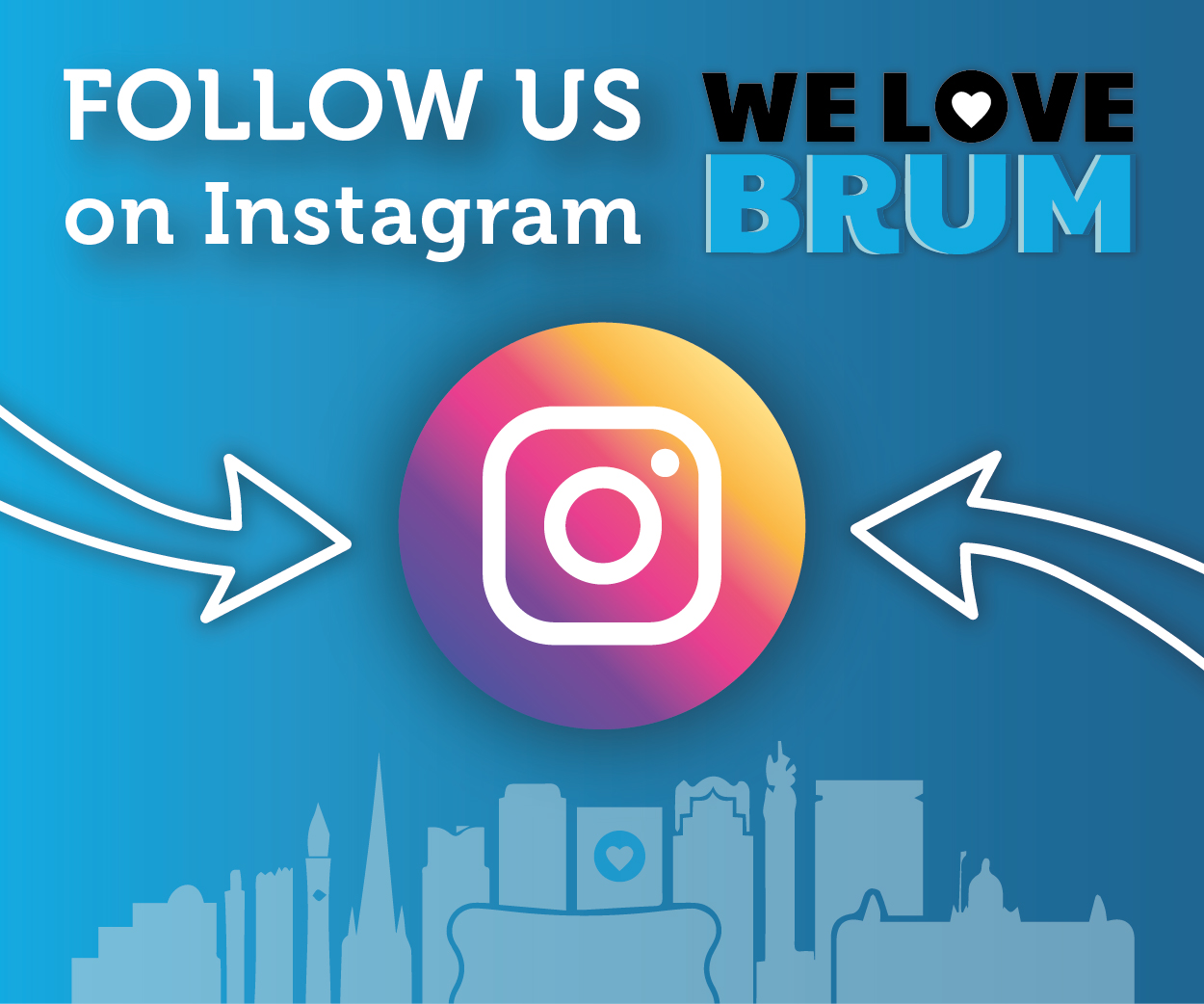 Since the Covid-19 pandemic put a temporary halt on social gatherings, PopUp Painting used the opportunity to bring its passion for art to the world in new ways. Now, anyone can experience a PopUp Painting event from the comfort of their own home by joining one of its Instagram live sessions @popuppainting. Don't have any painting supplies? No problem, you can buy everything you need in one affordable package at www.popuppainting.com.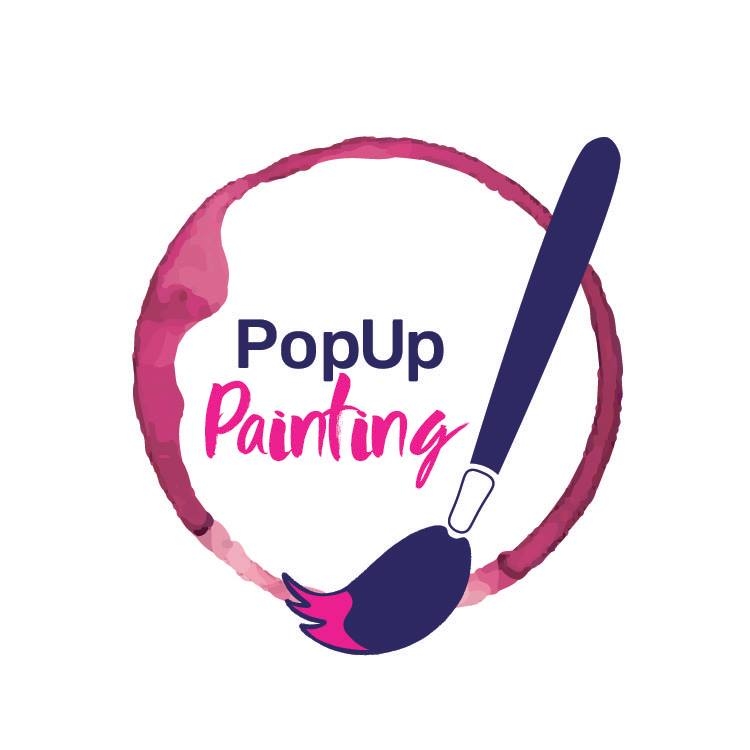 It also started the 'That's Creative!' podcast exploring the lives of some fantastically creative people who discuss everything from 'How do artists make a living these days?' to 'Where does street art come from?'. However, their in-person events (which are fully Covid-safe) are now back with a busy schedule of events and lots of new exciting ideas.
Launched in late June 2021, PopUp Painting created its very own events space: The London Art Bar, located just a 4-minute walk from Holborn Station. Not only does this suave and sexy new space hold the signature wine and paint nights, but it also hosts live music nights, comedy, quizzes, cocktail classes, talks, and much more, making it the perfect place to socialise, be inspired, and unleash your creativity in London.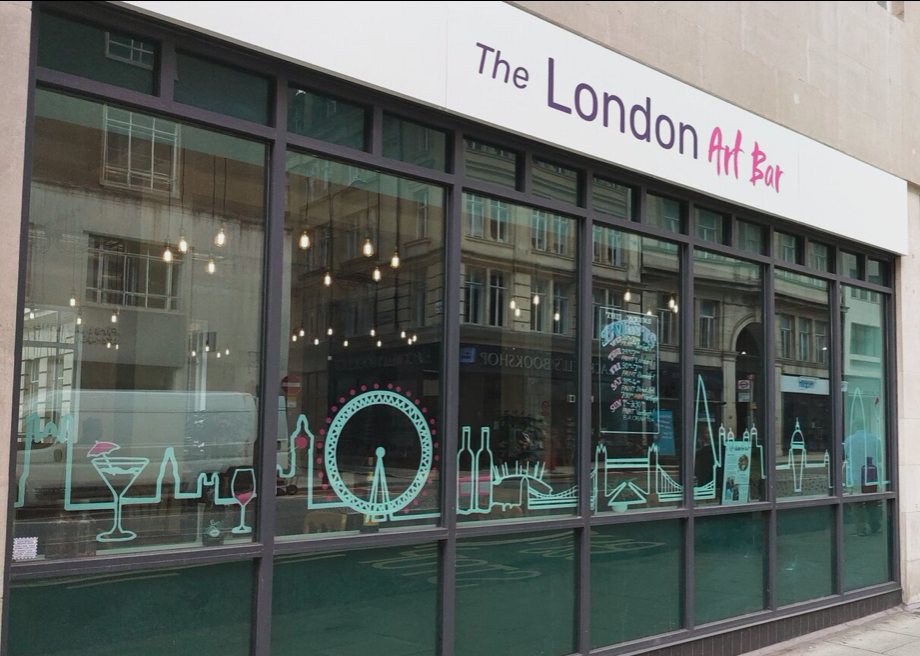 From first dates and friend dates to hen parties, private parties, and corporate events, PopUp Painting and The London Art Bar will ensure your evening is full of fun, laughter, and creativity. And of course, you get to take home your very own work of art at the end, ensuring it's a night you'll never forget — no matter how perfect your finished piece is!