If you want to enter the market of cryptocurrencies and use them with maximum comfort – you should get acquainted with the Wirex service. This is a British platform that has been proven over the years which will help you not only to purchase virtual currency but also to store it profitably. In addition, with the help of Crypto Credit Card UK, you can dispose of money with comfort and benefit. 
Wirex Cryptocurrency Debit Card
A cryptocurrency card is an indispensable tool for cryptocurrency holders who want to use it as conveniently as regular money for everyday purchases. Wirex service offers crypto credit card, which is considered one of the most favorable on the markets! With it, you can use your cryptocurrency assets like any other money.
Wirex Card supports ten cryptocurrencies: BTC, LTC, ETH, XRP, WAVES, WOLLO, DAI, NANO, XLM, and Wirex Tokens. What makes Wirex Card particularly attractive is the ability to store and operate not only cryptocurrency but also fiat currencies such as EUR, GBP, and USD. 
Among the features of the card which make it one of the most favorable on the market, we note: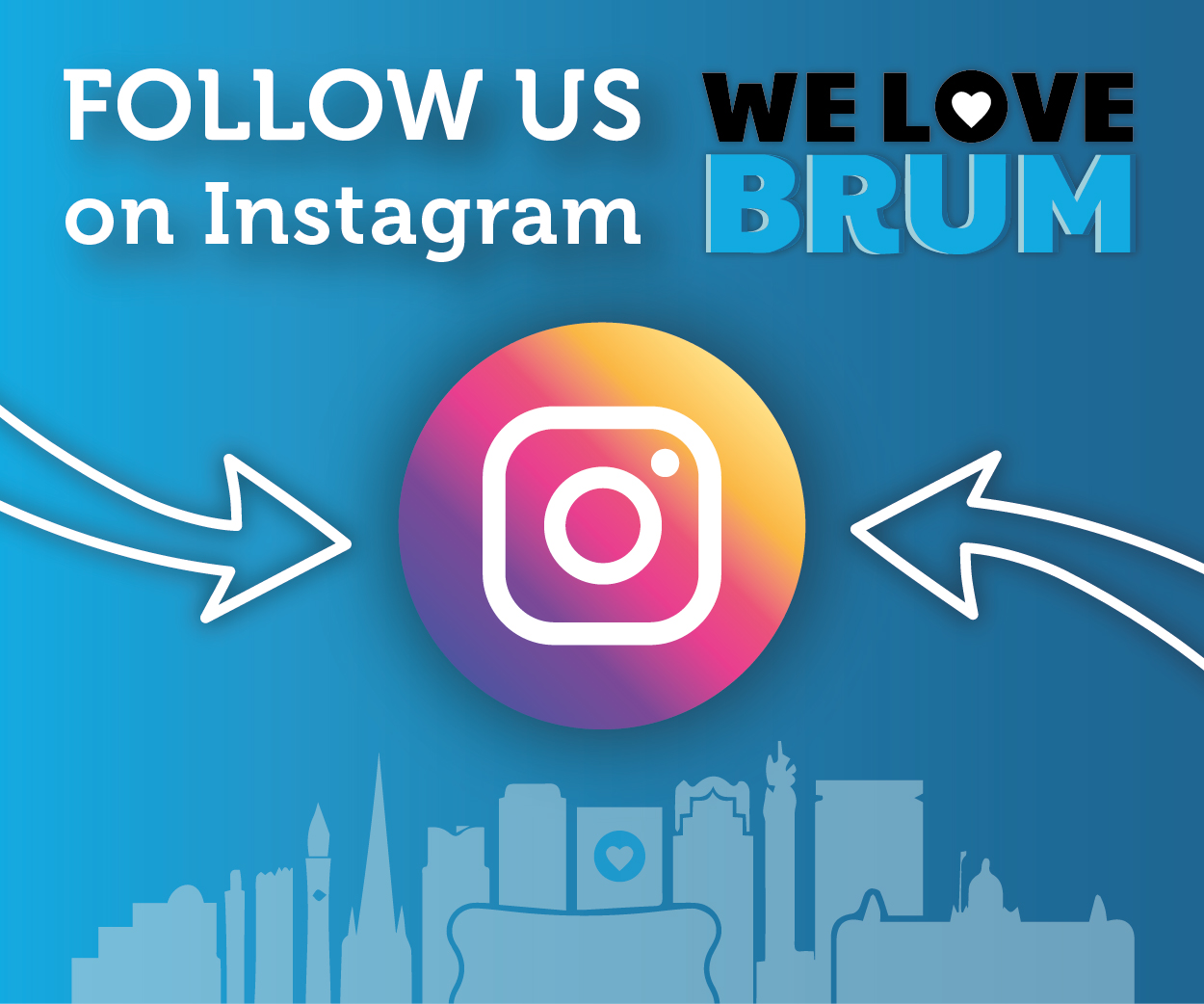 Versatility. Since the card uses the Visa payment system, you can use it to purchase at thousands of stores worldwide that accept Visa cards. This gives you the freedom of choice and the ability to use your cryptocurrency funds for everyday purchases.
Ease of use. The service has an intuitive interface, which allows you to use it with maximum comfort. In addition, there is a separate application. You can easily track your spending and manage your account from your smartphone.
Security. This is one of the main aspects to consider when choosing a cryptocurrency service. Therefore, Wirex actively takes care of security. Their card is equipped with advanced encryption and multi-factor authentication methods to ensure maximum protection of your funds.
Loyal fee. Wirex Card favors favorable usage, so the monthly payment is only $1, which is a reasonably low rate compared to similar cards. In addition, issuing the card is completely free. If you withdraw no more than 400 euros in cash per month, using the card at ATMs will be commission-free. If you exceed that amount, a 2% fee will be charged for all withdrawals over 400 euros per month.
Cryptoback: Wirex rewards its users through the "Cryptoback" program by giving you free bitcoins as a reward for every purchase. This is an additional opportunity to earn money by using cryptocurrency.
Wirex: 24/7 Customer Support
No matter what product or service you use, customer support is always an essential aspect of a successful business. This is especially important in the world of cryptocurrencies. Wirex prides itself on providing customer support 24/7. Regardless of the time of day, you can always contact their support team and get help.
They indeed use a ticket system to contact support. That is, you can't get a live dialog and will have to wait for the team to contact you. But most users note that even despite this method of communication, they received a response very quickly.
To sum up
Wirex is a platform that changes how you interact with your finances. Their cryptocurrency debit card makes using cryptocurrency as easy as using regular money. They provide excellent benefits, including universal application, security, and a Cryptoback program. Their customer support is available 24/7, providing you with all your needed help. Wirex is genuinely transforming the world of finance and giving you complete control over your funds.