Birmingham is a great place to spend time because it has so much to offer. Whether it is awesome shopping, trendy bars, top-class restaurants or the stunning architecture, it is a place that never fails to deliver. The sports scene in Birmingham is also a major source of pride for locals and this is especially true when it comes to football.
Although they are not the only team in the city, Aston Villa have passionate support across Brum and are currently playing in the Premier League. This, of course, is the top level of football in England and a league that is followed by keen fans all over the country.
The EPL is a popular competition to bet on around the UK and sees many people backing sides such as Villa when the season is under way. Betting on EPL matches is also popular across the world and this includes well-known Scandinavian destinations such as Denmark. With so many fans of English teams like Aston Villa in Denmark and the high profile of the Premier League in that part of the world, it is no wonder people there also love to gamble on matches in this competition.
Aston Villa 2022/23 season review
With the football season enjoying its annual summer break, now seems the ideal time to reflect on how Villa's season went in 2022/23.
It is fair to say that Aston Villa enjoyed a decent season in 2022/23 and this saw them finish seventh in the Premier League. As a result, they made it into the Europa Conference League play-off round for 2023/24. They did not fare so well in domestic cup competitions, with early exits in both the FA and League cups.
The side's eventual high finish in the league was especially pleasing, as it did not look possible earlier in the campaign. A slow start under Steven Gerrard saw the former Liverpool icon sacked as manager in late October 2022 and Spanish coach Unai Emery brought in to steady the ship. He performed brilliantly to not only lift team morale and make the side more solid to play against but also with a real threat going forward.
But what were some specific moments from the 2022/23 campaign that live long in the memory of fans?
August 2022 – Aston Villa 2 – Everton 1
As noted above, Steven Gerrard's time as head coach at Villa Park did not provide many high notes for fans in 2022/23. The second game of the season in mid-August, though, was notable for being the side's first win of the season. It was also the first home game of the season and the first time the side picked up all three points in front of the loyal Villa fans.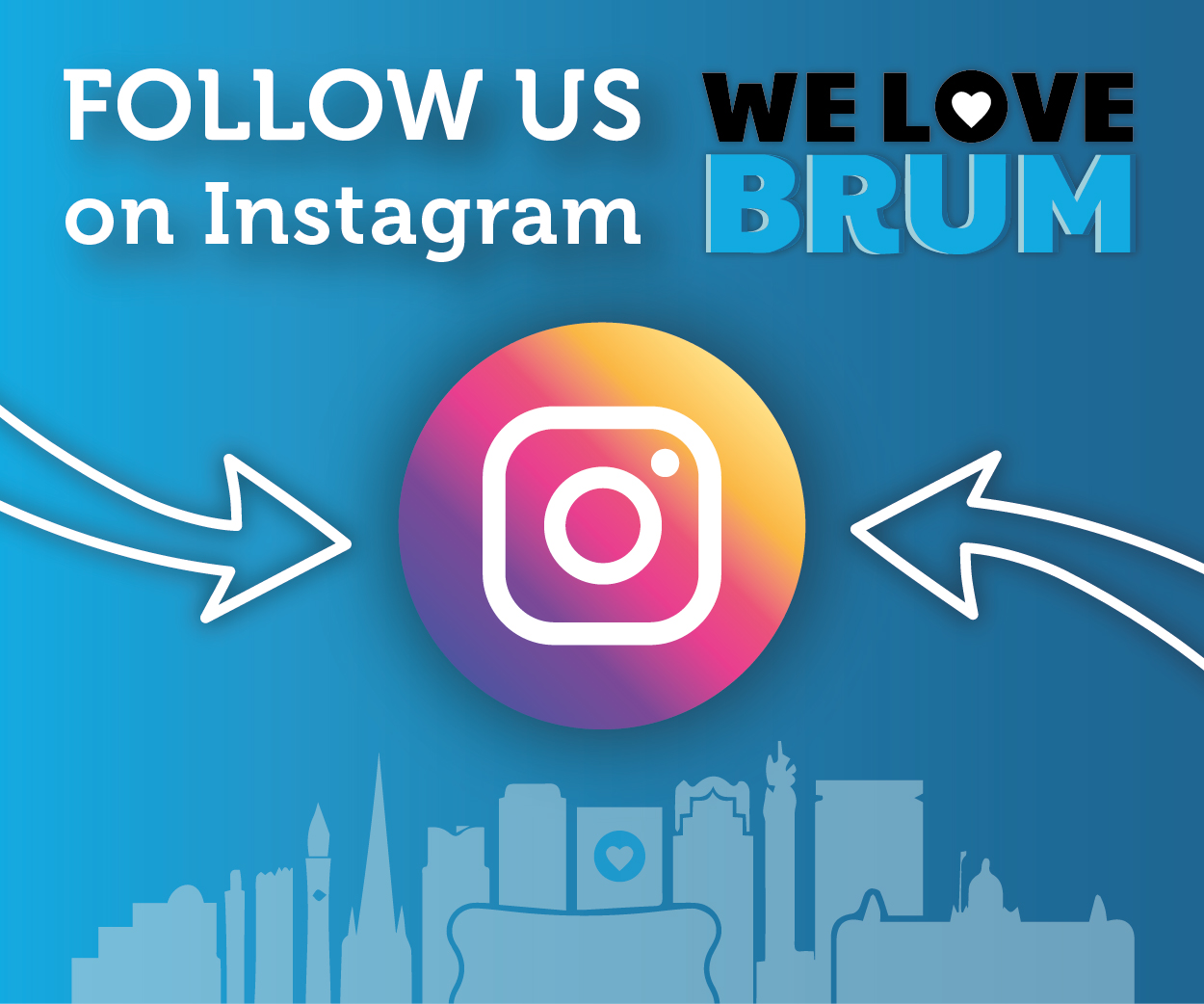 Goals from Danny Ings and Emi Buendía in the second half were enough to take home all the points – even with a Lucas Digne own goal later on making it nervier than it should have been. Although it might not have been a vintage performance, it did show the fighting qualities of the team and the class of players such as Buendía.
November 2022 – Aston Villa 3 – Manchester United 1
After the sacking of Gerrard, many people wondered about the appointment of Unai Emery and whether he was the right man to take Villa up the table. He soon answered any questions with a brilliant win over Manchester United in his first game – and the first win over the team from Manchester since 1995!
The side put on an amazing performance and Emery showcased the tactical acumen he had built his reputation on. Jacob Ramsey was almost unstoppable and showed why his creativity is so important to what Villa do. Tyrone Mings was also a colossus at the back and kept the attacking threats of United quiet for most of the afternoon.
April 2023 – Aston Villa 3 – Newcastle United 0
It is fair to say that March and April were very good months for Villa in 2023. This period saw Emery's team go on a long, unbeaten run that lasted right until the end of April. Although there were many memorable results in this period, it is perhaps their thrashing of Newcastle United that stands out most.
Villa absolutely destroyed them on the day and no one summed this up more than ace striker Ollie Watkins. Hitting the post after only 28 seconds, Watkins ended up with two goals to his name and plenty of plaudits heading his way. Finishing the campaign as the team's leading scorer on 16 goals, Watkins showed in this game how deadly he is in the box.
2022/23 Aston Villa season had some real highs
Although it looked for Villa fans at one point like the 2022/23 season could be a struggle, the appointment of Unai Emery soon changed all that. Although it ultimately ended up being a season to remember for many reasons, the moments mentioned here are especially noteworthy.