This year Luna Springs are hosting a Scare Maze Meltdown, this is an immersive horror experience with live music, food, drinks, and of course the scare maze. The maze is themed around an abandoned nuclear plant you will face lots of scary terrors that lurk inside the facility. With live actors, earie noises, and terrifying effects this maze is not for the faint hearted.  
The Scare Maze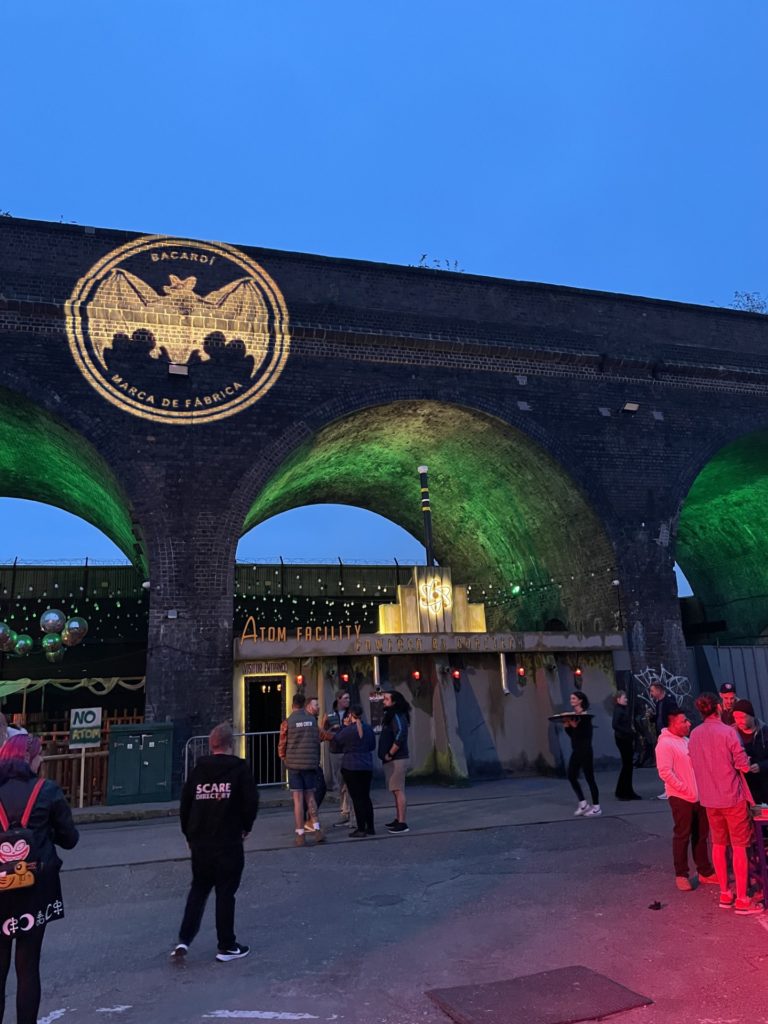 Before entering the scare, maze there was a photo opportunity where you could take a group photo to remember your scary experience by. This can be purchased at the end along with some other scare maze merchandise.  
When entering the maze, you are put into smaller groups of around 8 and taken through multiple different themed rooms. Some of these rooms included science labs, a nursery, and a tech based room with malfunctioning alarms. You are led from room to room and get to hear the backstory of the abandoned facility told by the horrifying actors.  
Every room is well decorated to match its theme and really immerses you into the story of the nuclear plant. Actors are dressed in frightening costumes and makeup and lurk around every corner ready to scare you when its least expected. Flashing lights, petrifying screams, and sinister sound effects are just some of the things you should watch out for and expect when you sign up to this hair raising but spectacular experience.  
After all that horror you can hop on the dance floor and boogie the night away with great music performed by a live DJ.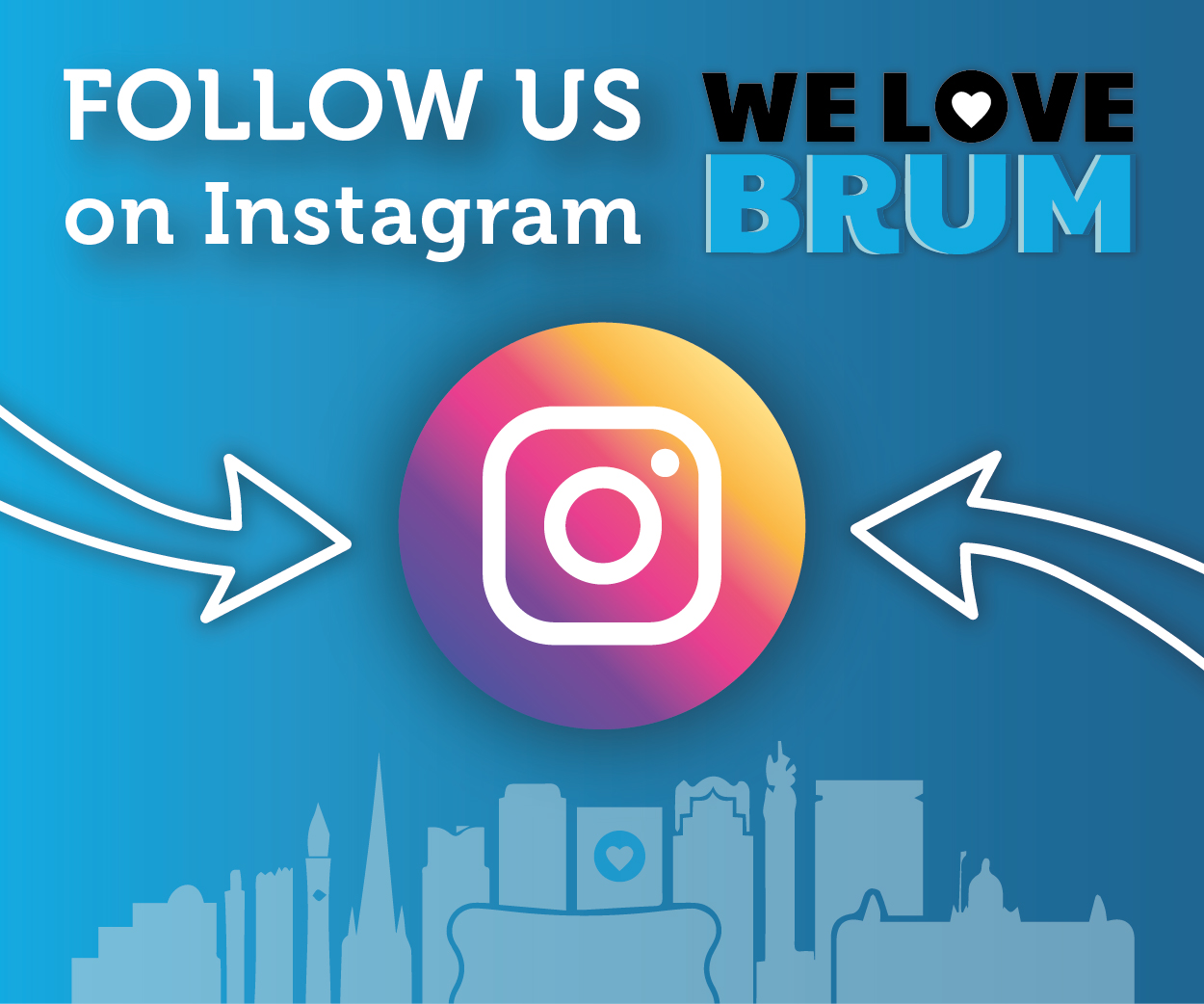 Spooky Food And Drinks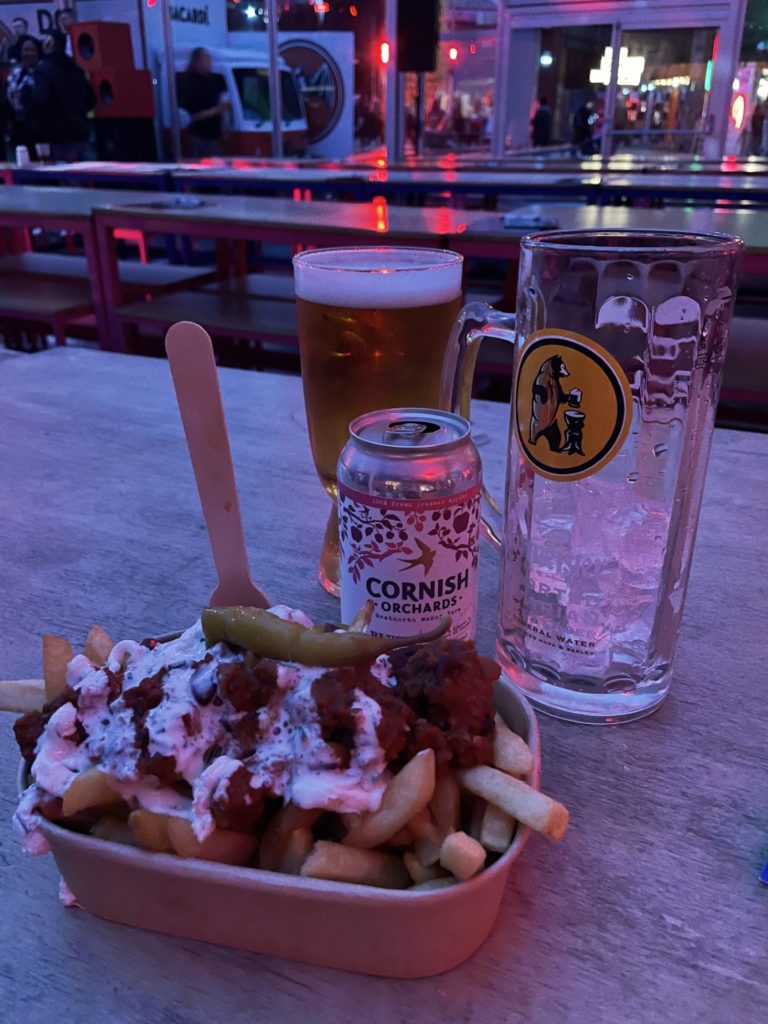 Luna Springs have specially curated some scary cocktails to get you in the Halloween spirit. They offer a Spookito, Zombie, and our personal favorite the Piña Choulada which was a fruity mix made with pineapple juice, coconut syrup, and lime juice.  
There's also some pretty spooktacular food on offer too. We got to try out lots of these scary dishes and they were all so delicious! They had a good range of vegan options on offer too so no one had to miss out on these mouthwatering street food dishes. There was a range of burgers, loaded fries, and hot dogs one of our most loved dishes was the Loaded Vegan Chilli Fries these came with vegan beef chilli, sour cream, and guac.  
The Important Details
This event will run from the 18th to the 31st October and tickets will start from £14 per person. Tickets can be purchased on the Luna Springs website where you will also be able to pick a time slot for your horror maze experience. This is a strictly over 18's venue, however there will be slots available to book for ages 14 plus, but they must be accompanied by an adult at all times.  
Digbeth Arena, Lower Trinity St, Deritend, Birmingham B9 4AG