Birmingham, UK – In the heart of the Midlands, Birmingham isn't just known for its industrial history or cultural diversity; it's also making a name for itself in the world of sports. Over the years, the city has seen a surge in sporting success, thanks to its talented local athletes and thriving sports teams. Birmingham's transformation into a sporting powerhouse has been nothing short of remarkable, as the city has evolved into a hub of athletic achievement that resonates not only across the United Kingdom but also on the global stage.
Local Heroes Shine
Local athletes in Birmingham have been rising to prominence, showcasing their incredible talent on national and international stages. Among these rising stars is Sarah-Jane Perry, a squash player who hails from Birmingham. Perry is one of England's most successful squash stars, currently ranking number six in the world. She has also snagged several medals, including a silver at the Commonwealth Games 2018.
Another athlete drawing attention is Layla Guscoth, a professional netballer. The Birmingham born netball star is multi-talented also being a trained doctor, and made her debut all the way back in 2012. Following numerous victories, including the Commonwealth Games 2018, Guscoth was called the best defender in the world so far by Team Bath netball's head coach, Anna Stembridge.
Thriving Sports Teams
Birmingham boasts a rich sports culture with several thriving teams that have been making headlines. The Birmingham City Football Club is one such team that has captivated the city's passion for the beautiful game. With a dedicated fan base, the Blues have been battling it out in the Championship, bringing a sense of pride to their supporters.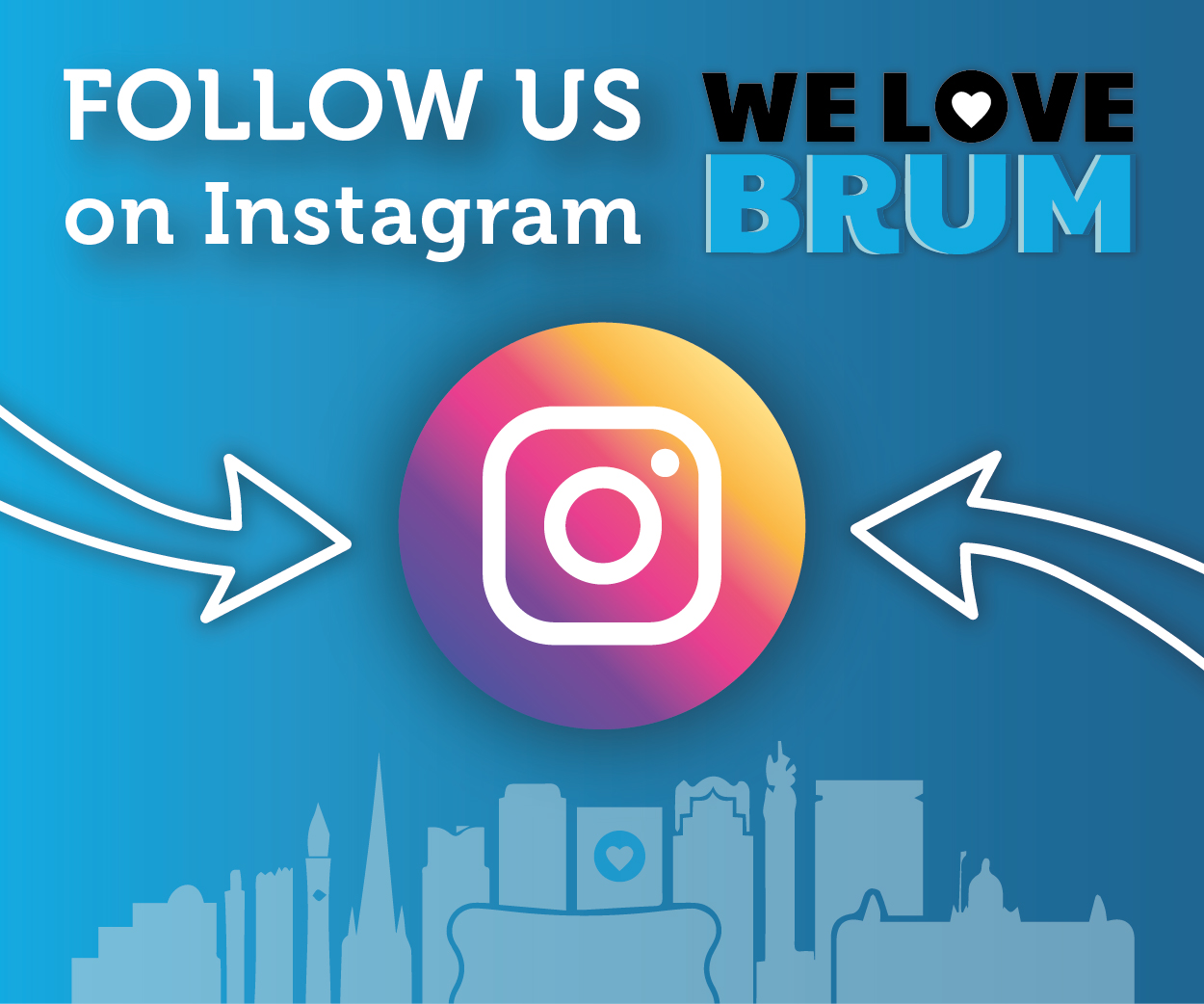 Moreover, the Birmingham Phoenix, a franchise in The Hundreds fast-paced cricket competition, has provided exciting cricketing action in the city. Their matches at Edgbaston have become a summer highlight, drawing cricket enthusiasts from far and wide.
The Rise of Sports Betting
As the excitement around Birmingham's sporting achievements grows, so does interest in sports betting. Betting on sports events has become a popular pastime for enthusiasts looking to add an extra layer of excitement to their favourite games. The city's thriving sports scene has attracted sports bettors, creating a robust market for sports betting in Birmingham and across the UK.
For those who want to explore sports betting in Birmingham, there are plenty of options. Many individuals prefer the convenience and accessibility of online betting platforms. If you're interested in sports betting, you can find various licensed UK online casinos on MrCasinova. These licenced platforms offer a secure and regulated environment for sports betting, ensuring that you can enjoy the thrill of betting responsibly while celebrating Birmingham's sporting successes.
In conclusion, Birmingham's sporting success is a source of great pride for the city, with local athletes making their mark on the world stage and thriving sports teams capturing the hearts of fans. As the city continues to celebrate its sporting achievements, sports betting adds an extra layer of excitement for enthusiasts. With licensed UK online casinos on MrCasinova, the people of Birmingham can enjoy responsible betting while rooting for their favourite local athletes and teams.