Birmingham's reputation as a fashion hub is growing. That growth, in part, is down to brand new annual events such as Birmingham Fashion Weekend, which is taking place on the weekend of 28 October 2023.
Below, you'll find a complete guide to the weekend, with details of the venue, what's happening and where you can get tickets. We also take a look at other things you can do if you're visiting the city.
First, let's take a look at what Birmingham Fashion Weekend is and how the industry has developed over the past few years.
What is Birmingham Fashion Weekend?
The aim behind Birmingham Fashion Weekend is to boost the industry within the city. At present, the fashion world very much orbits around London, and with so many people living in the diverse city of Brum, it's only fair that the spotlight is focused there too.
The idea of the weekend is to showcase all of the talent in Birmingham. It features high-profile figures in the world of fashion, beauty and design, as well as leading influencers and retail brands, both independent and luxury.
Fashion will be celebrated with runway shows, pop-up stores and boutiques, art exhibitions, masterclasses, trunk shows and parties.
When is it happening and where in Birmingham?
The inaugural Birmingham Fashion Weekend is taking place on Saturday 28 and Sunday 29 October 2023.
Doors open at 12pm and close at 8pm each day.
The event is taking place at the Trent Education Centre, 10 Mill Street, Birmingham B6 4BS (on the Birmingham Campus).
The organiser has confirmed on its event page that disabled access to the building is available, and there is some free parking available, with further parking spaces nearby.
What events are lined up?
The organisers have gone above and beyond to put on a fantastic mix of events over the course of the weekend. Here's a breakdown:
Fashion shows – over the course of the weekend, scores of fashion shows will take place, showcasing independent brands and designers. They'll feature a range of styles, including African dress and evening wear. Fashion shows begin at 6pm.
Stalls – Within the Trent Centre, you'll be able to browse stalls from a range of local brands that will be selling clothes, accessories and jewellery.
Masterclasses and Interviews – On both days, between 1pm and 5pm, a series of masterclasses will take place. They'll cover topics such as fashion design, branding and marketing, entrepreneurship and business skills, branding, storytelling and much more.
Pamper rooms – if you fancy getting a manicure, your lashes or hair done, or your make-up touched up, you can visit a range of pamper rooms.
Art exhibitions – Art is playing a big role at this festival and you can find exhibitions, walk-through galleries, paintings, sculptures and poetry, all by local artists.
Food vendors – To keep your appetite satisfied, there is also a host of different food vendors to cater for all tastes and dietary requirements.
How much are tickets for Birmingham Fashion Weekend?
There is a range of different prices for tickets for Birmingham Fashion Weekend. With it being so close to the date, the availability of some may be limited. Here's a breakdown of what's on offer: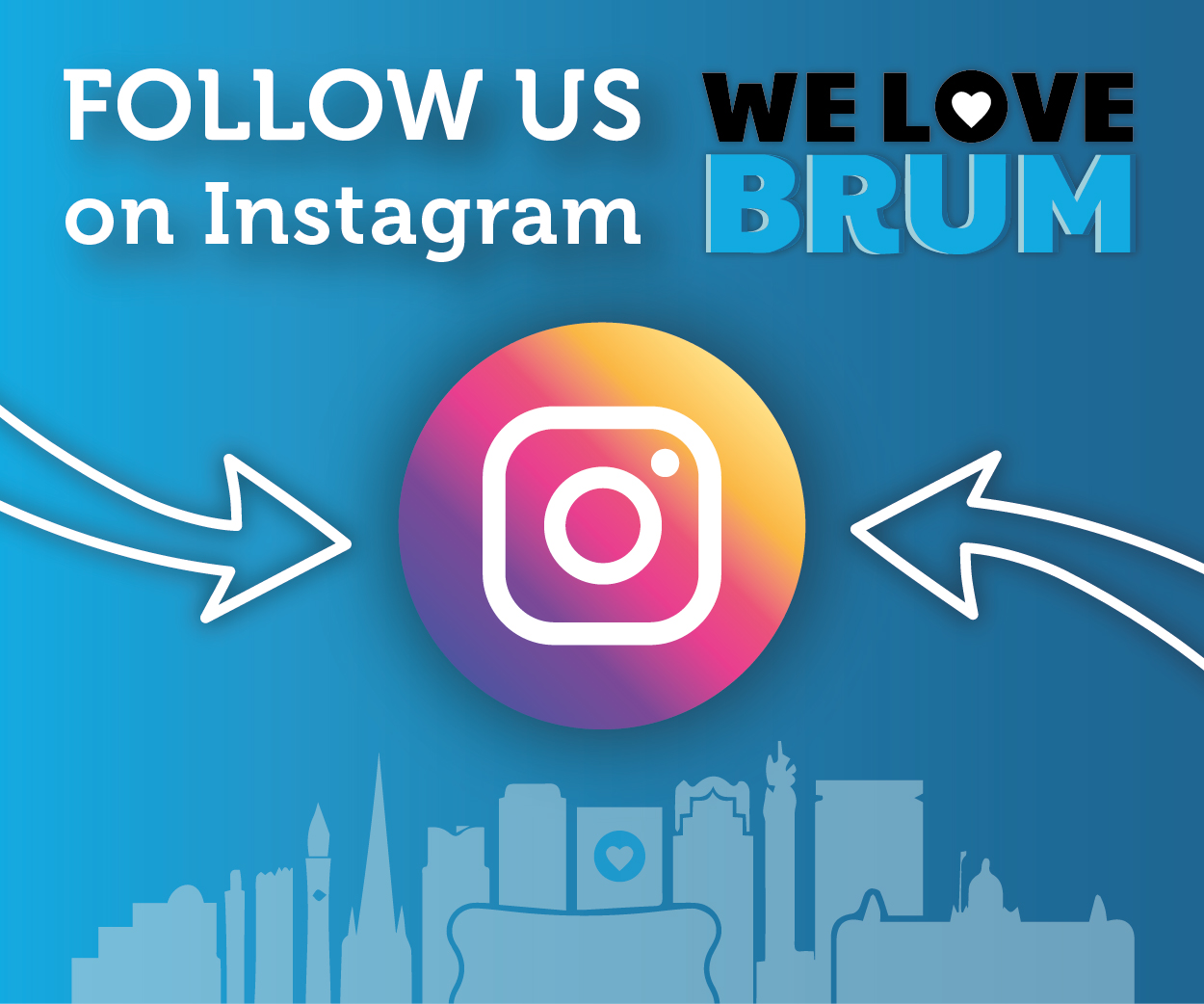 Free entry – you can gain free access to the art exhibition, stalls and vendors all weekend.
To gain access to the fashion shows, masterclasses and the likes of the pamper rooms, ticket prices range from £15 to £25, depending on how close you would like to sit to the front in the fashion show.
Tickets are available to buy through Eventbrite.
About fashion in Birmingham
This year will see the first Birmingham Fashion Weekend and it marks an important milestone in the evolution of the industry in the city.
Fashion plays an important role in all of our lives – even those we'd describe as unfashionable have made a conscious choice not to bother.
Birmingham is home to a number of popular fashion outlets, and that number continues to grow. The Mailbox is perhaps the city's most stylish space, offering high-end shops, restaurants and bars. Here, you can find brands like Hugo Boss and Harvey Nichols.
You can also find the popular Flannels store in Birmingham's Burlington Arcade. You'll find all of the brands you'd expect in such a shop, such as Gucci and Dolce & Gabbana.
The new shopping centre, the Bullring, is also home to a number of fashion outlets, such as regular high street names Topshop, New Look and All Saints.
So, if you're spending a weekend shopping in the city of canals, you won't go home empty handed.
What else can you do in Birmingham?
Birmingham is a bustling city, the second largest in the country. With over 1.1 million residents, there's an awful lot happening in and around the city.
If you're someone who likes to play games, you could try out one of Birmingham's many casinos. The majority of them can be found around the Bullring. If you want to play live roulette, blackjack, slots or poker, you should head here.
If you take a stroll into the city centre, you'll come across the many beautiful canals weaving their way through the city. The brand new Library of Birmingham also strikes a powerful pose in the city centre landscape. Not far from there, you'll find the National SEA LIFE Centre and International Convention Centre where you can see live acts in its Symphony Hall.
If you like walking tours, you can find plenty around Birmingham, especially at the weekend. Some offer specialist tours focusing on the likes of Peaky Blinders. If you're feeling more adventurous, you could try a canal tour by kayak, and if you like to get into the more niche side of a city, you could try a tour of the Jewellery Quarter.
In terms of food, you can find lots of amazing restaurants, including the Michelin-starred Indian restaurant Opheem. And if you have a sweet tooth, you could pay a visit to Cadbury World.