Scotland is a popular place for tourists all over the world to visit with so many fun things to do. Last year, there were around 3.2 million overseas visitors in Scotland and some of the most popular things to do included visiting Edinburgh Castle, learning at the National Museum of Scotland and some even went searching for the best wildlife the country has to offer.
If the latter activity sounds like something you'd like to tick off your bucket list, then we're here to help you with more than 90,000 species to uncover. To give you the best chance of seeing interesting animals in Scotland, we've put together a guide on why this country is ideal for wildlife enthusiasts and will let you know the best places to see the animals.
Read on to find out more about Scotland's wildlife and where you can see it.
Where to stay when exploring Scotland's wildlife
Many enthusiasts prefer to stay outdoors or in motorhomes when searching for wildlife because it means they can be always in the thick of it. Pack up your tent and supplies or head to Scotland in your motorhome for a splendid experience with your friends and family. If you opt for the latter option, then be sure to consider suitable motorhome insurance just in case there's an emergency during your stay.
If camping isn't your thing, however, then don't fret as we're confident there'll be suitable accommodation for your needs close to the wildlife spots below.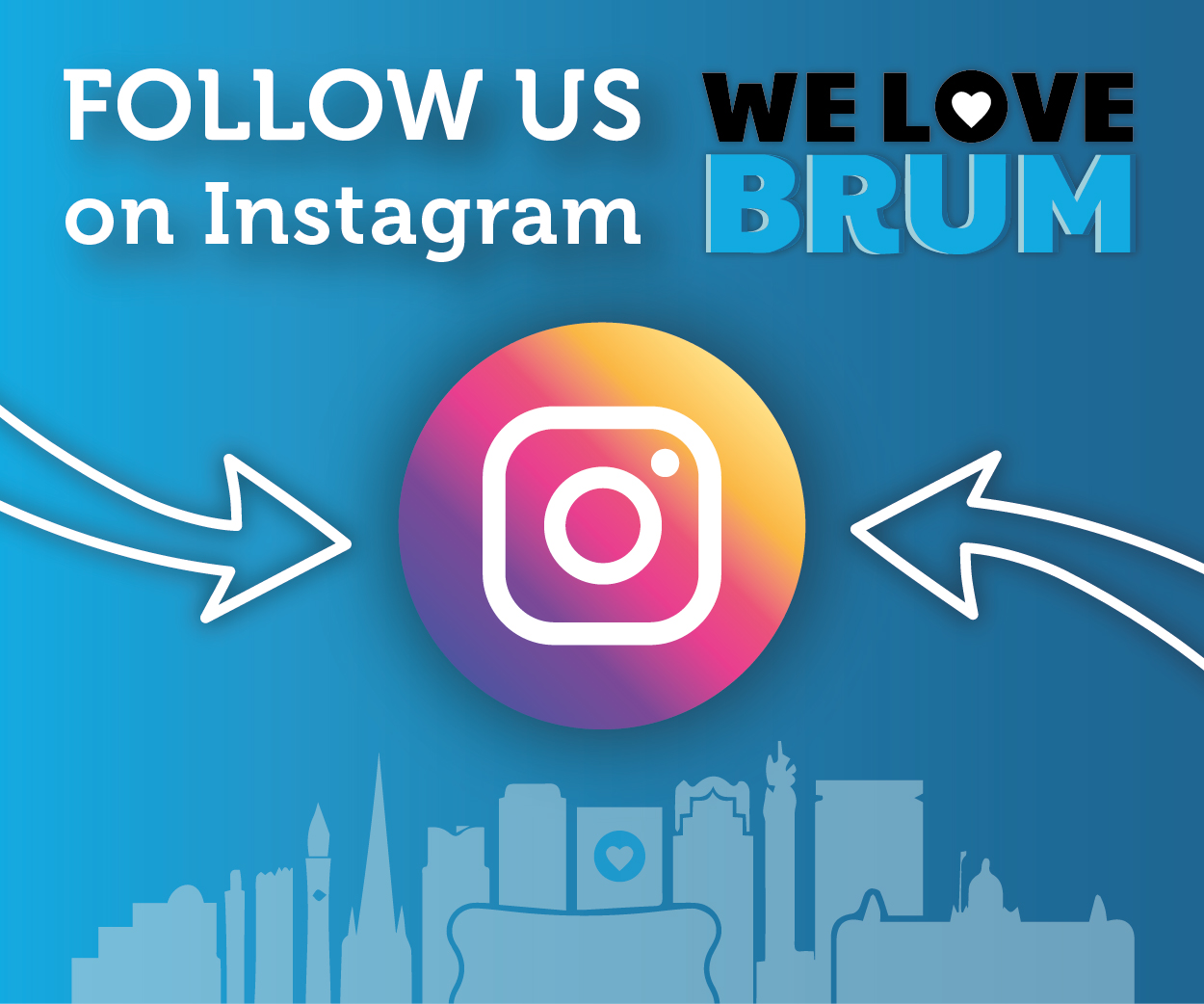 The best places to see wildlife in Scotland
The following options can be found in different parts of Scotland, so you can plan an epic road trip to each of them and make the most of your wildlife vacation:
St Abb's Head National Nature Reserve
St Abb's Head National Nature Reserve can be found on the east coast of Scotland and has beautiful sea views for you to enjoy. Some of the main wildlife you can look at here includes ducks, damselflies and butterflies.
Located inland from Scottland's southern coast, Balmacara Estate is a part of the country's natural heritage. Here you'll find 13 species of orchid, red squirrels and you can plan boat trips from the nearby coast to see seals.
Head on a hike up and around Ben Lomond, a 974m mountain that offers spectacular views of the Scottish highlands as well as plenty of local wildlife. This includes pine martins, ravens and adders.
Staffa National Nature Reserve
Head to this island off Scotland's west coast to get glimpses of puffins on the hills and keep an eye out for dolphins in the water too.